My sister posted a blog about the temples she's visited. I thought it would be fun if I posted the temples I've visited. When I got to thinking about it, I can't believe I've been to this many...
The Chicago Temple: Ira and I were sealed here, This temple will always have a special place in our hearts!


The Reno Temple: This is our temple, It's great having a temple 45min away. We visit this temple often.
The Ogden Temple, (I've never been in, just on the grounds):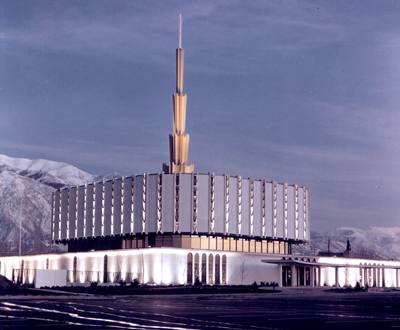 The Sacramento Temple, It's so beautiful Inside and out, It has a wonderful view of the city:

The Nauvoo Temple:



The Manti Temple: (not in just on the grounds)


The Logan Temple: This is where my parents were sealed to each other, I love this temple.